Sweetness
Will be "Sweetness" your Christmas gifts?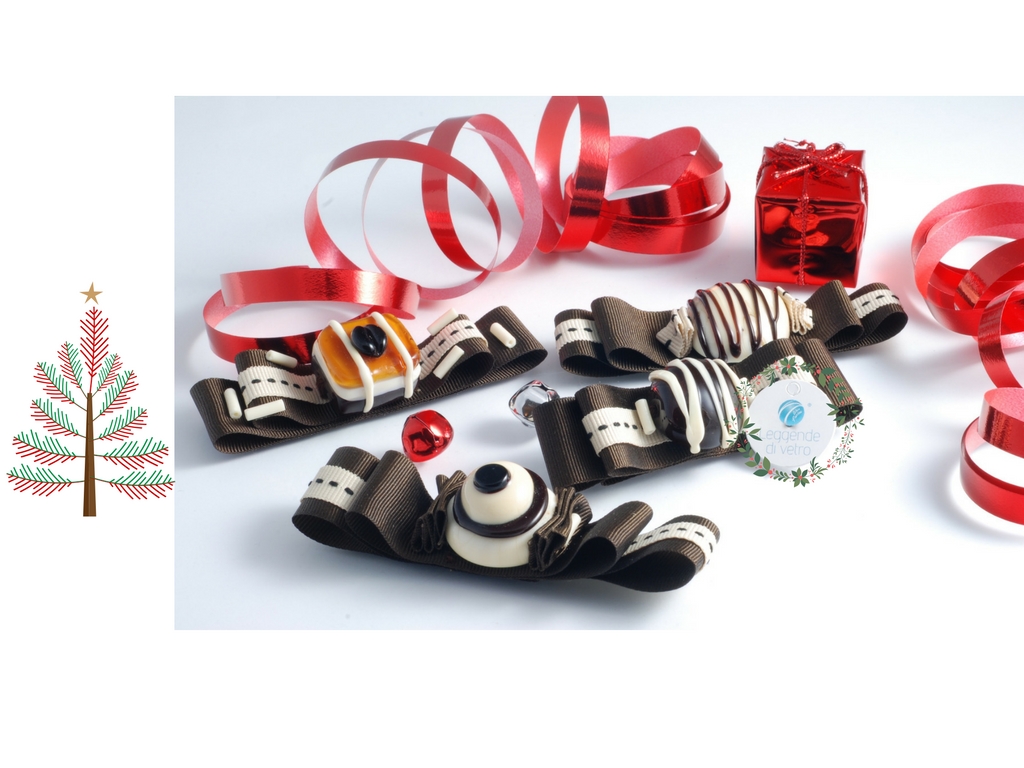 I thought about you.
I have combined fabric tapes with delights of glass to wear.
Upon jackets, coats, jerseys, or even in your hair or upon a fabric bag, how and where you want, a pastry brooch that you can always bring with you.