The most important gratification in my job is achieved when I create a personalized jewel.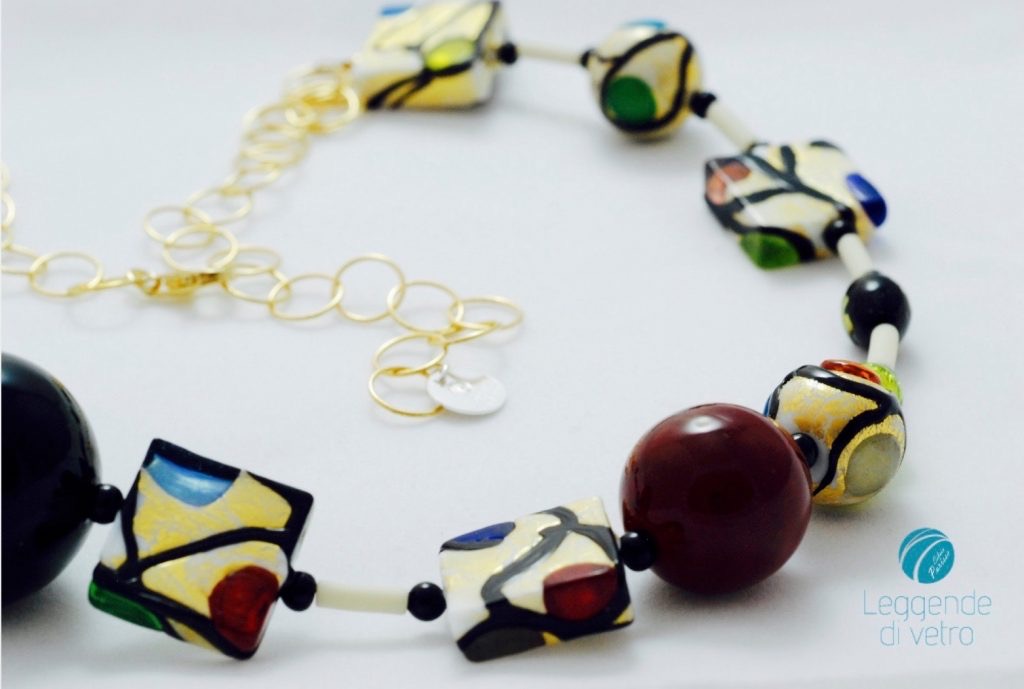 Yes, it's true, just think that nowadays also famous brands as well as craftsmen personalize their production in the fields of clothing, jewelry and accessories: this is a positive signal.
Following the fashion trends through the choice of clothes and accessories, recognising yourself in the mirror with the others makes you feel secure and part of your social group.
The awareness of desiring something that can express your personality also through a small detail is getting more and more importance.
The rediscovery of craftsmanship, of old traditions and of a more humanistic view of consumer goods is becoming a virtuous keystone for enhancing creativity and manual dexterity
Intuition and introspection are necessary elements for the final success of my creation every time I'm asked to make a personalized jewel.
The direct knowledge of the person who will wear my creation facilitates the work, but it is not necessary.
A jewel that will be a gift requires, for instance, a virtual visualization of the person who will wear it. The gender, of course, hair and eye colour, size, temperament, zodiac sign and also his/her native country are very important items to me.
On the basis of these items I choose the colours and the shapes of the glass beads and, step by step, the further details of the jewel (necklace, bracelet, earrings, brooch or ring).
A few days ago, for instance, I created a necklace for a young lady from Southern Italy, dynamic, greenish blue eye colour, zodiac sign Aries.
The red bead, colour of her zodiac sign, has to stand out from the rest.
The light blue colour has to be a component, but not predominant.
The name "Ausonia" and the uneven shapes of the beads are evocative of her native country, between the mountain and the sea.
The black beads form a continuity with the shiny black marks of the uneven beads, to symbolize the numerous and articulated routes taken from that faraway land.
The necklace can be worn from morning till night, for a traveller woman, who dresses in a practical way and wants to be easy-going, even with a glass beads necklace.
The gilded chain, like her hair and her sunny disposition.
The glass beads will not necessarily be of the same type in all cases. It will be a uniqueness the combination among themselves and with other elements, the choice of the colours to make sense looking towards the essence of who will wear the jewel.
Always keep in mind that also a small detail can communicate and has a vibe that plays a role for the person to whom it is dedicated.
Intuition and a little bit of luck help in finding the right material. The design and the actual work engage mind and manual dexterity.
The completion of the handwork as I imagined it gives me the enthusiasm of facing new challenges.